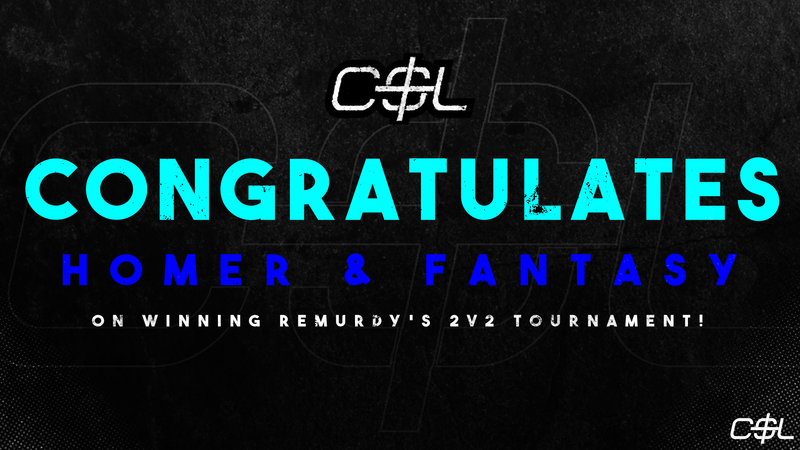 Remedys 2v2 TOURNAMENT WINNERS!
Author: imJxC | Posted: Mar 9, 2020
---
Once again, CONGRATULATIONS to @ChrisEDaBlack & @jedsuh on WINNING & DOMINATING @Remurdy's 2v2 tournament!
Coming from a long road from the qualifiers bracket and winning it all, we had faith in you guys throughout both tournaments! Keep up the good work you beasts!
Next up is the 4v4 tournament and we are excited to have some of our TOP SNIPERS representing us in the tournament!